We are happy to announce that we are the recipients of the following Awards from American Builders and Contractors for 2023!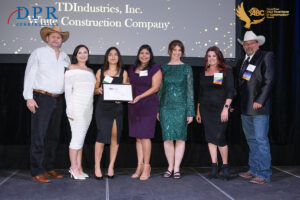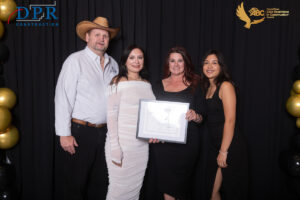 Safety Training Evaluation Program (STEP) Awards recognize
outstanding performance in safety, proven by statistics and
evaluations.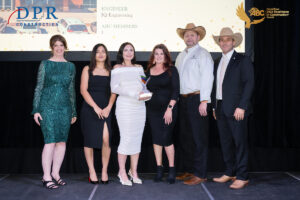 T O P P E R F O R M E R
2023
ACCREDITED QUALITY
CONTRACTOR 2022 & 2023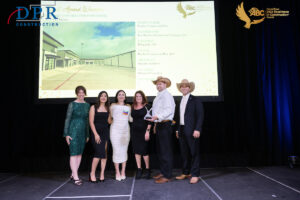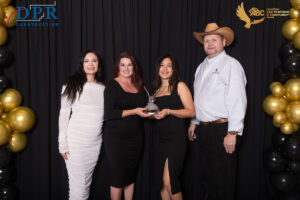 MERIT AWARD WINNER – General Contractor
Industrial – $5 to $15 Million
Panther Commercial Park
This project has 7 Buildings with
a total of 77,690 SF. There are 3
different size and layouts between the
buildings. They have a modern design
allowing for flexibility to customize
and add space for future tenants and
owners.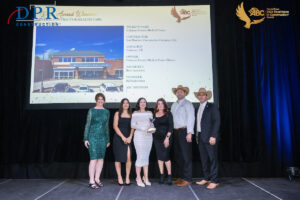 MERIT AWARD WINNER – General Contractor
Healthcare – $10 to $25 Million
Coleman County Medical Center
CCMC project was an addition being
added to the current hospital and
connecting them, as well as some
demolition work and parking added.
There were many unknowns with this
project and unique challenges that
caused extensive collaboration with the
owners.